Who We Are
Signature Properties is a growing real estate acquisition and management firm specializing in multifamily residential properties across Maryland and the Washington DC metro area.
Founded in 2007 in Downtown Baltimore, we dedicated ourselves to creating beautiful spaces and innovative living through the revitalization of forgotten communities.
As of 2017, our portfolio has expanded throughout Maryland and the Washington DC metro area with over 9 multifamily properties across the region. We are committed to providing beautiful and enjoyable homes and communities for thousands of Maryland and Washington DC residents.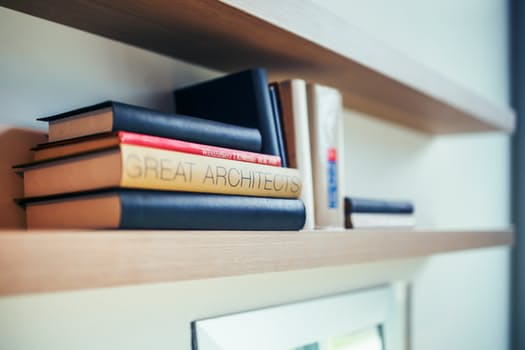 Meet Our Key Team Members
Investors
Our goal is to maximize investment returns for capital partners and institutional investors by ensuring an appropriate capitalization structure, while focusing on optimal property performance.
Invest With Us
Join Our Team
Our team is recognized as our most valuable resource. If you are interested in being a part of positive change in our company, consider joining our dedicated team of professionals.
Explore Opportunities