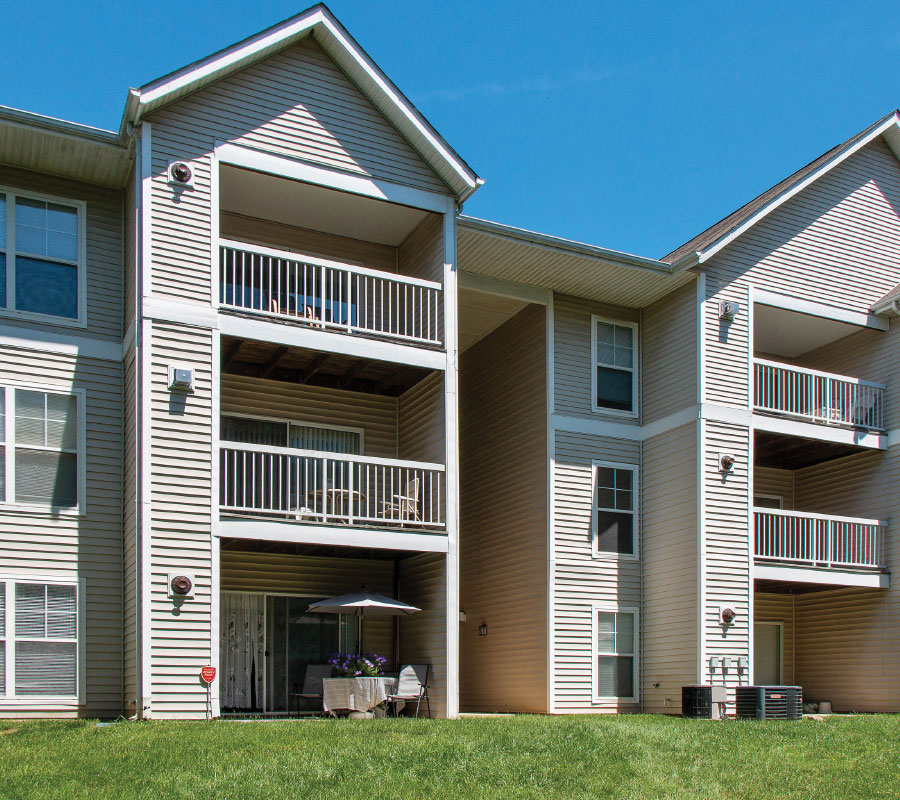 We Specialize in Multifamily Residential Properties
Founded in 2007 in Downtown Baltimore, we dedicate ourselves to creating beautiful spaces and innovative living through the revitalization of communities. As of 2020, our portfolio has expanded throughout Maryland, Virginia, and the DC metro area with nearly 3,000 units across the region. We are committed to providing beautiful and enjoyable homes and communities for thousands of residents.
Signature has approximately $100 million of capital under management, which our 70+ member team actively manages on behalf of our principals and co-investors.
Signature makes significant principal investments in each deal, taking between 5-10% of the total equity.
Signature's trademark is a skilled entrepreneurial team that is characterized by creativity, integrity, and consistent results.
Signature currently owns and manages almost 3,000 units in the Baltimore/Virginia/Washington DC area, valued at approximately $400 million.